Build Customer Portfolio
Increase your sports bettor database with SportsClash by acquiring emails through a fun, quick and simple sports betting experience to help generate more exposure for your future marketing campaigns.
Simple to Setup
SportsClash can be deployed as either a Fully Managed service or Customizable solution depending on your needs. Setup is simple and intuitive as we guide you through the process.
Easy to Play
SportsClash offers an easy to use interface for the novice to the experienced sports bettor. Get sports fan engagement as they learn about sports betting with a colorful display and intuitive interaction in just a few seconds.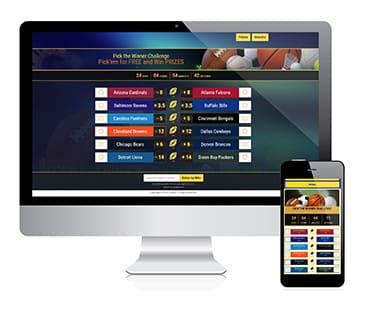 Engage Customers
SportsClash can be deployed on a variety of platforms including kiosks, online and mobile to attract a wide variety of customer demographics while driving customers to other revenue generating offerings.
Display your Brand
SportsClash is a white label cloud solution that allows you complete control of branding the interface with your logo, graphics and messaging to provide a seamless integration into your look.
Cheaper than the Competition
SportsClash offers a variety of cost-effective options to engage your customers at rates that are far below the competition on the market.
Contests covering ALL of your favorite sports










Take advantage of the popularity of sports betting
WHAT WE DO
We provide a full lifecycle solution to meet your needs by improving your acquisition of new customers and increasing engagement with existing sports fans using SportsClash.
Fully Managed
For a small time investment solution, we can fully manage the deployment of SportsClash with a set of pre-loaded contests of your choice to allow you to get started quickly without the overhead of creating and managing your own contests.
Customizable
Choose your sports, choose your matchups, choose your prizes. You can fully customize SportsClash contests and prizes with our tools to help reach your target market with specific contests that will engage existing sports bettors and attract new ones.
Analytics
As part of SportsClash, we provide tools and reports for you to review and analyze the results of your customer engagements. Utilize analytics to help realize your most successful interactions and build future contests to max your benefits and cash in.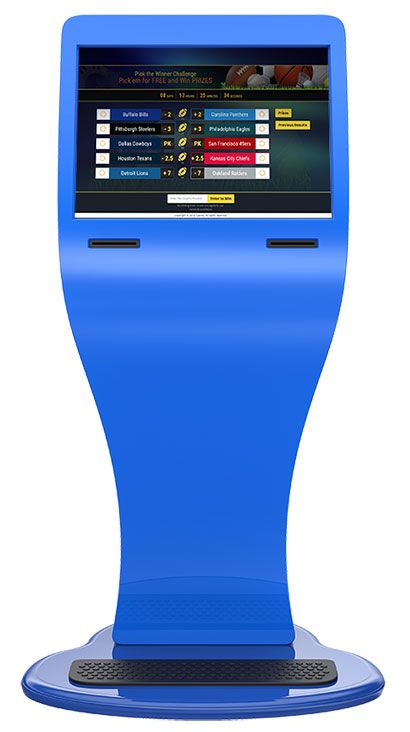 SPORTSCLASH GAMING
We understand the business of the gaming industry and have the knowledge and resources to help you grow your business by becoming a partner right along side of you to help your company achieve your vision.
7030 S. Yale #715, Tulsa, OK 74136

888-543-5531