Next Generation
Fantasy Sports Gaming for Sports Fans
This unique gaming software combines the thrills and excitement of Daily Fantasy Sports (DFS) and the ease of Traditional Sports Betting. No more studying for hours, watching last-second weather changes and injury reports. This is fantasy sports for both sports fans and casual fantasy sports players alike.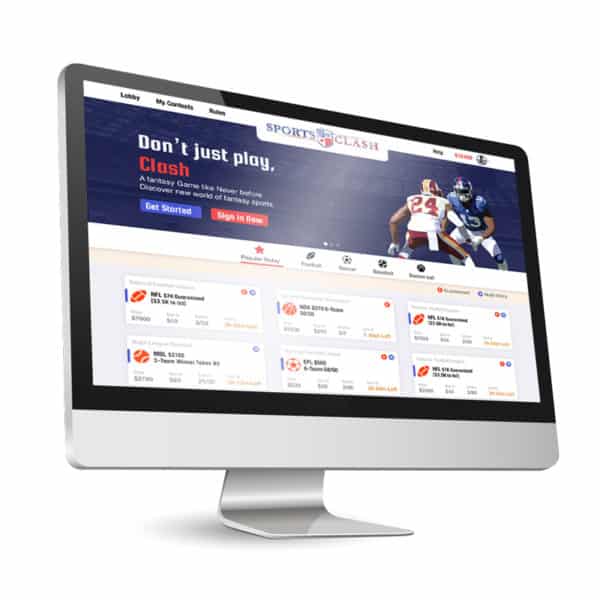 How SportsClash Games Works
Our Fantasy Gaming evens the playing field allowing even casual players to understand the game and be very competitive. For traditional casual sports bettors, our game is much more fun to play with the same cash winnings!
Our web and mobile app allow customers to deposit money and play in various sports tournaments for cash prizes. No losing money to sharks, no more studying for hours, watching weather reports or monitoring injuries. Bringing the basics and fun back to fantasy sports gaming.